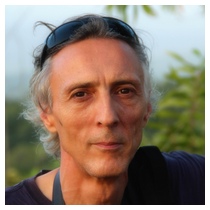 Sono Fabio Campo e in queste pagine ci sono i video che ho realizzato a scuola, molti dei quali alla Scuola elementare Longhena di Bologna, e gli altri in Francia, tra Nizza e il Var, come insegnante di italiano per il Ministero degli esteri. Per saperne di più potete dare un'occhiata al sito Small Things.
Je suis Fabio Campo et sur ces pages il y a différentes vidéos que j'ai réalisées dans des écoles, la plupart à l'école élémentaire Longhena de Bologne, en Italie et d'autres en France à Nice et dans le Var en tant que enseignant pour le Ministère des affaires étrangères italien. Pour en savoir plus vous pouvez jeter un coup d'oeil sur le site Small Things.
I am Fabio Campo and here you can find the school videos that I made in Italy, in Longhena Elementary School in Bologna, and in France as Italian teacher for the Foreign Ministry. To learn more you can read the Small Things website.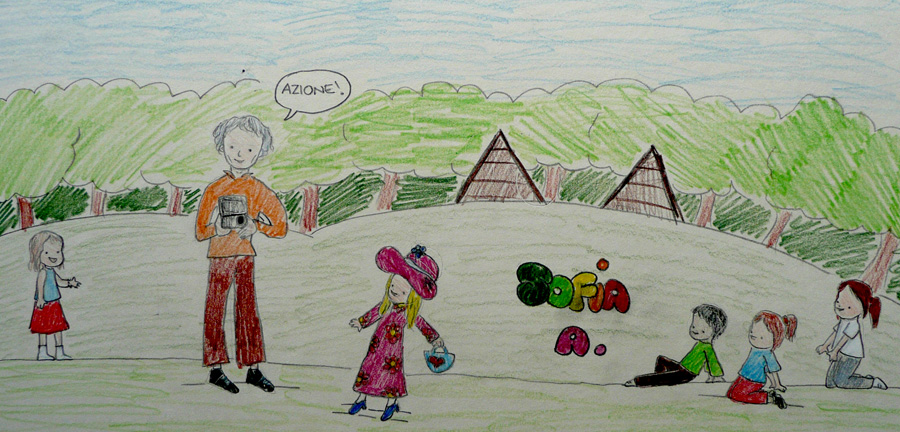 ---
PROTEZIONE MINORI: tutti i materiali sono pubblicati senza scopo di lucro e sono di proprietà della scuola e dei rispettivi autori. Le foto e i video di minori sono sottoposte a discipline specifiche di tutela e per questo motivo non possono in nessun caso essere riprodotte in altri spazi.
PROTECTION DES MINEURS: toutes les productions sont publiées à but non lucratif et sont la propriété de l'école et des auteurs respectifs. Les photos et vidéos de mineurs sont soumises à une réglementation spécifique et ne peuvent en aucun cas être reproduite sur d'autres supports ou d'autres espaces.